"The moments worth celebrating are once in a life time and the difference is in the details."
Because of our extremely high standards, our packages are not the least expensive you can find.
What sets "We Know Music" apart is the fact that we are committed to offering you the very best value your money can buy, and are confident you will appreciate that with us.

At We Know Music, we believe the main skill to DJ'ing is reading the crowd, making sure the right music is played at the right point throughout the night to keep the crowd interested and dancing! This skill only comes from years of experience - from watching people dance, and learning how different groups of people with varied tastes react to different styles of music. All of our DJ's are very talented at just this, which provides a unique link between the DJ, music, and the audience.
We guarantee experience and reassuring quality with all of our bookings. Our dedicated team of professional DJ's blend from one record to another give a smooth continuous flow of music, keeping more people on the dance floor for longer and adding to the overall enjoyment of the evening.
From the very first moment that you reach out to us to the very last song we play at your event. W.K.M. will work with you through every step to ensure your event is a success. Our mission is to leave you and your guests with a lasting impression of the event and memories that will be talked about for years to come.
Here's what some of our past clients are saying...
Best DJ and team in Vancouver, BC!
My now husband and I are so happy that we hired Cory and his team to DJ and MC our wedding. Cory was always professional yet very easy and warm to talk to. He was very thorough in our meeting and emails and he always ensured that we got what we asked for. Not to mention he and his team were very responsive via email and text. Everything from our ceremony, grand entrance, first dance, cake cutting, bouquet toss and slideshow was perfect. If we had to do it all over again, we would hire Cory and his team in heartbeat. You won't be disappointed, we promise.
Excellent, Professional and Highly Skilled DJ
We are so glad we got Cory as our DJ for our wedding. He worked with us from the very start to tailor all the music to our liking and provided tips and suggestions along the way. He rearranged his busy schedule to attend our rehearsal and got to know everything about the venue and people involved to make sure everything went smoothly. On the day of, he was on time and setup was very cleanly organized and professional. He was totally on point with the ceremony and reception and didn't miss a beat. Sound system and lighting quality were excellent and he accommodated our special requests to bring our vision to life.
Once the dance party started, Cory's skills as a DJ really shone through. I'm pretty picky with the quality of DJ mixing and performance, as I've been around the world to attend music festivals. I've been to many weddings where the DJ's were sloppy and were counting on everyone being too drunk to care. Cory's skills are above and beyond a typical wedding DJ's. He got the party going and kept everyone dancing and having fun till closing time, with his limitless energy and amazing mixes. We kept getting compliments about how awesome the music and DJ were, long after the wedding. Cory made it a night to remember!
Sherman Tse, married on 05/11/2019
Dj Cory and Albert, the best team to work with! It was such a pleasure working with these two guys. They listened to everything we wanted and made it bananas, as per Albert! They went above and beyond for us. They were very responsive to our emails and made sure everything we noted was delivered on our wedding day. They did our ceremony outdoor at Cecil Green and the sound system was great as well at the reception. They played everything we wanted; from romantic instrumental to Vietnamese ballroom, to Latin, to EDM. We highly recommend using their music system. It sounded AMAZING!! Everyone heard our speeches and it was very clear. Our guests loved it!

Without Cory and Albert, I don't think our night would've been so much fun. Thank you for making our night so memorable and special. I think our nephew may have found his career through these guys. Love you guys!!
Thu Truong, married on 01/09/2018
After our original DJ bailed on us, my husband and I were on the hunt for someone else. We're so happy to have been referred to Dj Cory. We wanted a DJ with a Vietnamese background because we really wanted music to cater to not only our friends but also to our parents and older guests. After speaking with Cory, we felt like he would be able fulfil our wishes; and boy did he ever! The dance floor packed with our friends and older guests (and even grandparents)! He really had them in their groove, enjoying the Vietnamese classics that they are familiar with. He played a variety of genre, at our request, and did it ever so seamlessly. Cory went above and beyond our expectations and surprised us with special effects that made everything so much more memorable. Many times throughout the night we could see Cory chatting with our guests, everyone with smiles on their faces. We've had so many compliments and have even had a handful of inquiries and requests for Cory's Contact for future events. We couldn't be happier that our initial DJ had cancelled on us. Thank you Cory!
Nancy Nguyen, married on 05/08/2018
Big thanks to Cory and Albert for their amazing DJ service at our wedding! We're so glad we went with them as the music flowed seamlessly throughout the entire night. From our first consultation, Cory really understood the vibe we were going for and offered great suggestions on the type of music to play for each segment of the wedding. Not only was it important to play the appropriate songs, but it was more so important to match the beats to the moments (eg. our grand entrance was everything!). There was never an awkward pause between songs and volume level was on point as they made sure the speakers were placed strategically around the tables so music was distributed evenly. Cory and Albert are both very professional, detail-oriented, punctual, super funny and overall a great duo. We highly recommend Cory and Albert and can't thank them enough for the great service!! :)
Vicky Hoang-Agregado, married on 07/04/2018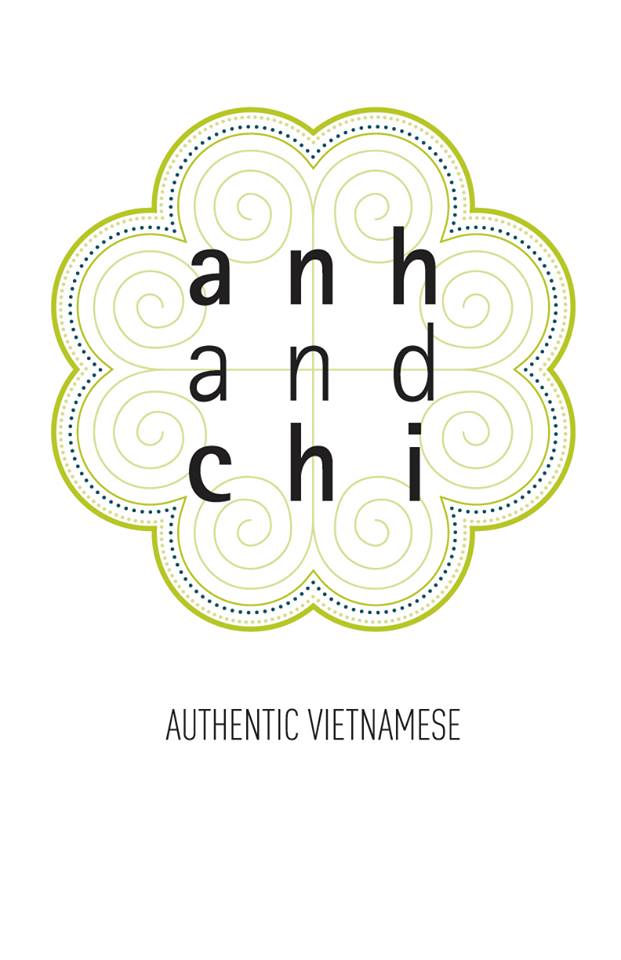 From initial engagement to wrapping up the night, Cory went above and beyond his duties. It's clear he loves what he does, and wants his guest to have a seamless experience. Responsive, professional and even pointed things out we forgot to consider. He came very early to ensure proper sound checks and was helpful in songs & open mic requests. The music was perfect and played to the crowd which was very important to us. Even when we blew a breaker (my fault), Cory was extremely calm and diagnosed the problem within a few minutes. Tearing down his set up at night he did efficiently. He made sure not to damage any of our furniture or space as well. I HIGHLY RECOMMEND
From the club scene, to private parties, corporate events, weddings, and birthdays, we have you covered for all of Life's celebrations
Find out more about our services and how we can bring the life to your party here